– JAPAN in the Wider World: An East-West Dialogue –
In this forum, participants explore the essence of Japanese spiritual culture from various aspects. Japan and its spiritual culture have been recognized as distinct in many regards, as Dr. Samuel Huntington argued that it is one of the eight major civilizations of the world in his seminal work, "The Clash of Civilizations". While there are many attempts to investigate the essence of Japan, this forum has a unique focus. The English language is used as a medium of communication to explore the essence of Japan, its tradition and underlying spiritual culture and discuss any potential contribution that Japan and its spiritual culture could make to the rest of the world and its future.  At the same time, we aim to facilitate dialogue between the East (Asia) and the West through our discussions around Japan.
This online talk series will provide participants with fresh and interesting perspectives on Japan.  We will not necessarily seek depth in our exploration.  We will cover a variety of user-friendly topics such as Japanese food and sake; Zen and business management; tea ceremony, animation and contemporary art; and learning body wisdom through the traditional performing arts.  We will deepen our understanding of Japan and its spiritual culture step by step while enjoying a stimulating dialogue with the speaker(s), other participants, and faculty members.  
The forum will be broadcasted via Zoom online from Shizenkan's Kyoto Studio, which is located within the House of Hosoo's flagship gallery at Karasuma Oike. Kyoto was the capital of Japan for more than 1000 years and is still one of the cultural centers of Japan, not just keeping old traditions but hosting various new movements that build on history.  We try to capitalize as much as possible on the resources and personal network that Shizenkan has there. 
Please note that this forum is a part of "JAPAN in the Wider World: An East-West Dialogue" course of the Shizenkan MBA Program.
Naoshi Takatsu
IMD Northeast Asia representative, Shizenkan Board Member, and ISL Managing Director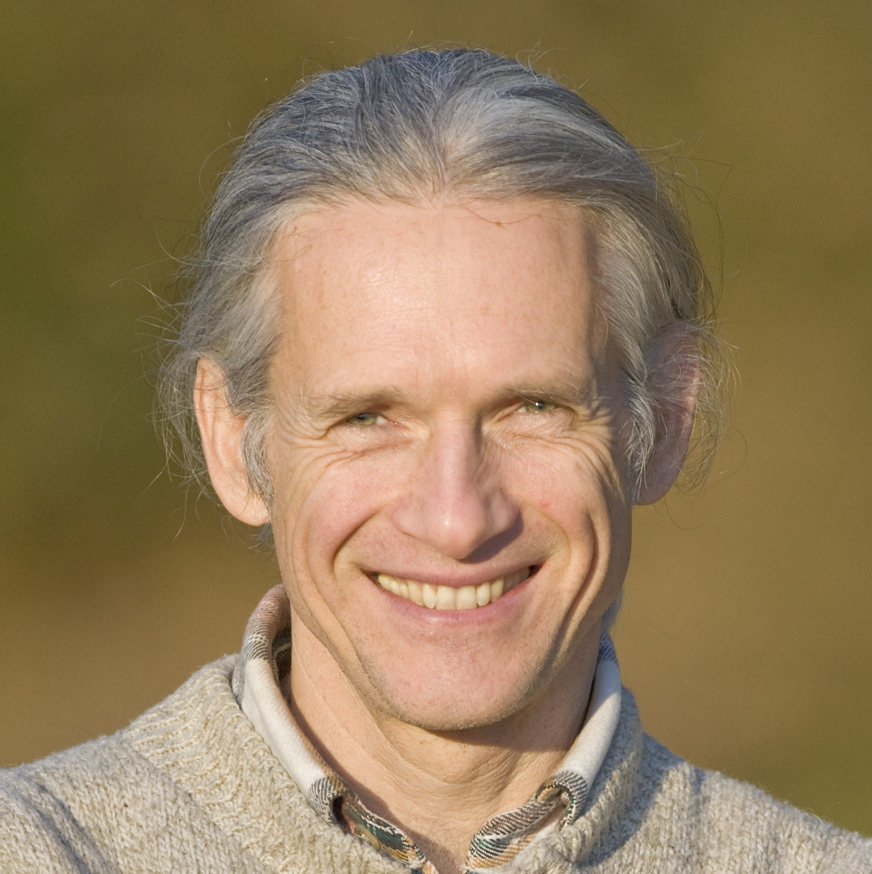 Everett Kennedy Brown
an American photographer and author living in Kyoto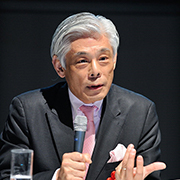 Mr. Seiichi Kondo
former Director General of the Agency for Cultural Affairs, former Ambassador to UNESCO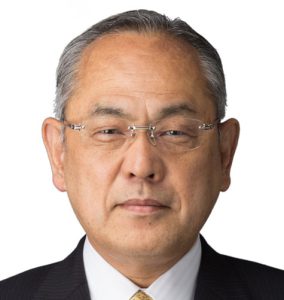 Mr. Shinichi Okubo
Vice President of Toppan Printing Co., Ltd.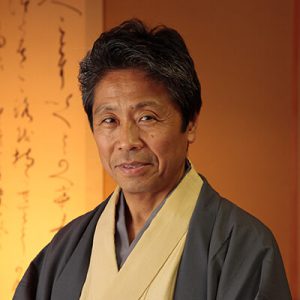 Mr. Masao Hosoo
Chairman of Hosoo Co., Ltd.
Shizenkan Sponsors (JAPAN Forum Participants)
If you are a member of a sponsoring company,
please click here for information on how to participate in each session.